Oakbank Oil Company Limited, General Minute Book No 2. 1953 to 1963.
code: 212885 Part 1
Description
Bound minute book No 2 for the Oakbank Oil Company Limited for the minutes of the Annual General/Ordinary General Meetings of the shareholders of the Company.
Handwritten minutes along with typed copies of Accounts and later the Notice of Annual General Meetings, including the report of the Directors and Accounts of the Company. Dated 31st December 1953 to 25th July 1963.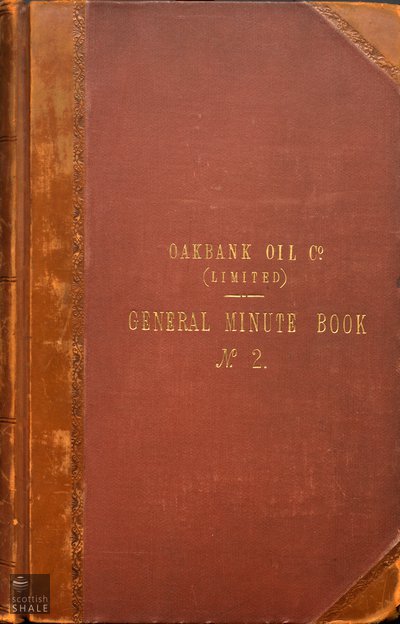 VIEW FILE
Related records