Letter Book, Broxburn Oil Co. Ltd., 1954-60, part 2
code: 171933-2of4
File type:
BP - Letter Books
Description
Company Secretary's letter book for the Broxburn Oil Co. Ltd., 1954-60.
Office copies of outgoing correspondance, mostly issued in the name of the Company Secretary of Broxburn Oil Co. Ltd. between 14th January 1954 to 30th December 1960. Split into four parts for ease of download; filed in reverse order, with index included in part 4 of 4.
PART 2 of 4, letter 990 (dated 4th March 1959) to letter 849 (dated 30th June 1958).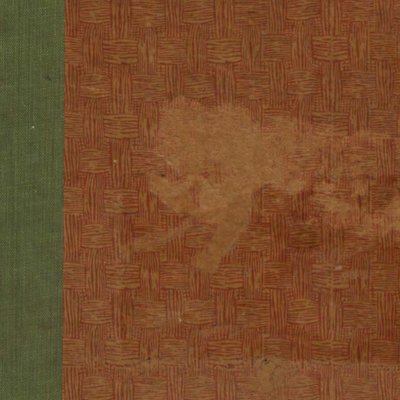 VIEW FILE
Related records
| Title | Collection Code | Collection Code Part |
| --- | --- | --- |
| Letter Book, Broxburn Oil Co. Ltd., 1954-60, part 1 | 171933 | part 1 of 4 |
| Letter Book, Broxburn Oil Co. Ltd., 1954-60, part 3 | 171933 | part 3 of 4 |
| Letter Book, Broxburn Oil Co. Ltd., 1954-60, part 4 | 171933 | part 4 of 4 |
| Letter Book, Broxburn Oil Co. Ltd., 1954-60, index | 171933 | index |