Leave a gift in your will.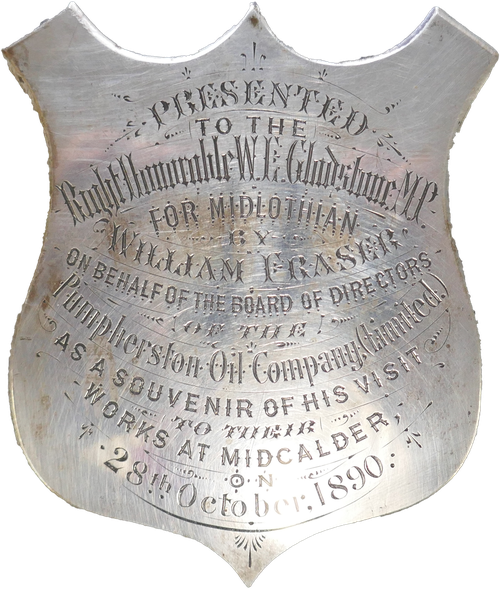 Our collections tell stories from the past that speak to the present, and can inspire the future. Real objects and real archives have the special quality of providing a tangible, personal, and wondrous continuity from generation to generation.
Safe custodianship of collections today means that this heritage survives for the inspiration of future generations who may use and view this legacy in ways that we can't begin to imagine.
Any gift in your will, no matter the size, makes a different. Your support will help ensure that our remarkable objects and their stories live on to delight and inspire people for generations to come.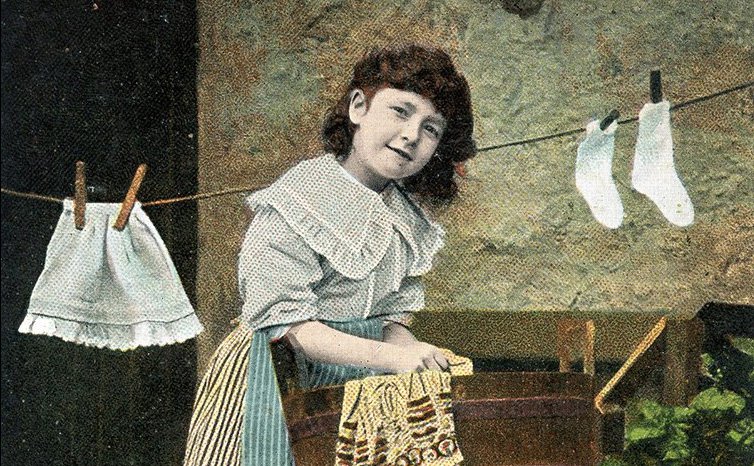 Your solicitor will advise you on the ways in which your desire to support our charity can be clearly expressed in your will.
Almond Valley Heritage Trust; a charity registered in Scotland No. SC013783