Janet Lang
Alternative names:
Jenny, Janet Smith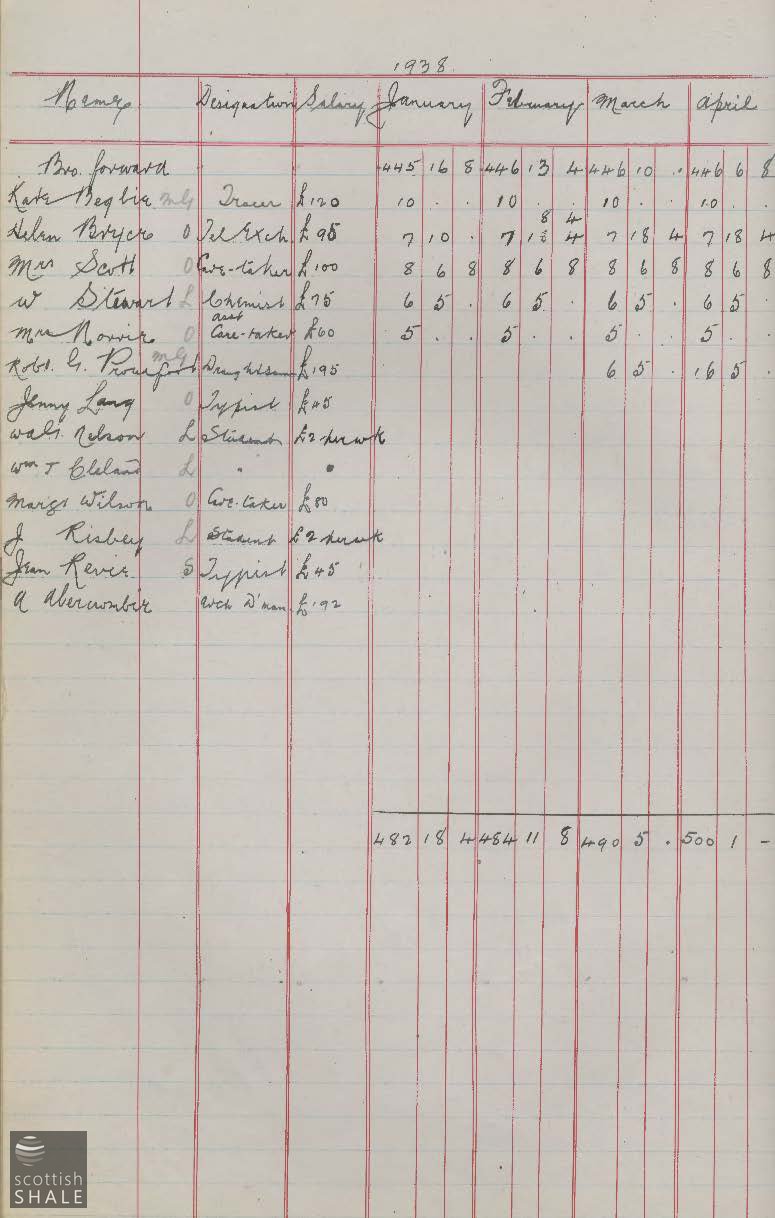 See full reference; LVSAV1989.079. There are multiple instances of this name within this record during 1938.
Newspaper References
MARRIAGES
SMITH-LANG - At South Church, Uphall, on 21st August, 1946, by the Rev. T. E. McClements, Gordon Tempelton Smith, B. E. M., son of the late William Alexander Smith, and of Mrs Smith, 96 Manor Road, Wallasey, to Janet Braitwaite Lang, younger daughter of Mr and Mrs George Lang, 49 Middleton Rd., Uphall.
West Lothian Courier, 30 August 1946
Employments