Charming Charlesfield
A country house in Livingston
F17010, first published 13th April 2017
The footbridge over the River Almond, that lies in the centre our museum site, links lands that were once part of Livingston Mill Farm in Linlithgowshire with the former Charlesfield estate across the old county boundary in Edinburghshire.
Charlesfield was a substantial estate that included the 178 acre Howatston farm and extensive "pleasure grounds" surrounding the Charlesfield mansion. This was described as a "commodious dwelling house, three stories high", and was built in about 1795. A rather odd-looking ornamental tower, and a lodge house in similar style, were added in 1879.
Charlesfield's notable residents included the son and grandson of the famed painter Sir Henry Raeburn, who maintained a valuable collection of paintings and works of art. The grandson, James Peter Raeburn, also established a shale oil works at the western extremity of the estate near Grange.
The pleasure grounds of Charlesfield now lie beneath the industrial units of Kirkton Campus, and little remains to mark the site of the mansion other than some old yew trees in the wooded banks overlooking the Killandean burn. The view south from the mansion site across the secluded Killandean valley remains green and tranquil, and it can be readily appreciated how the outlook would have appealed to former residents of artistic temperament. The view north is somewhat different; with earth banks and steel palisades guarding cleared sites and vacant units in Kirkton Campus for Science and Technology; once Livingston Development Corporation's jewel in the crown.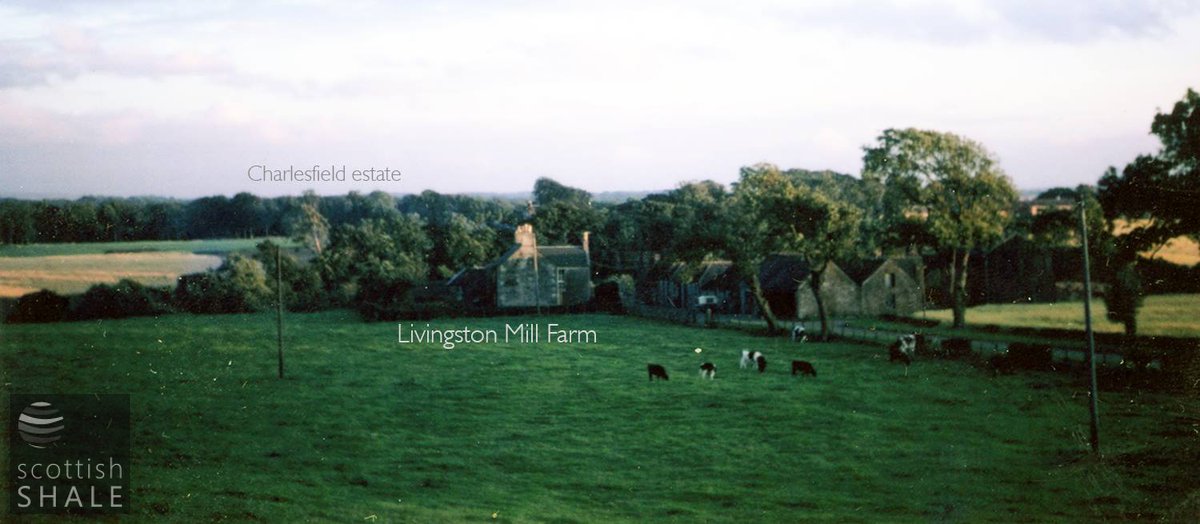 Maps
References